WE MAKE REAL ESTATE
EASIER

Homebuying or selling. It's easier here.
We're Illinois' largest family-owned independent real estate services company with a fierce focus on making life easier for buyers and sellers. But it didn't happen overnight.
The right real estate agent.
Found.
Make it easier on yourself. Find someone superbly trained and seriously intent on helping you find or sell your home. We hire and keep the brightest real estate stars in the Chicago area.
Are you dreaming of a new home? Check out our comprehensive list of open houses. Keep up with your search from your sofa or tour one of your favorite homes today – from all across Chicagoland. 
LUXURY

LIVING From Astor Street to Barrington Hills.
Our expertise in the luxury market began on Astor Street mansions in the mid-1800s. Today our service expands to sprawling lakeshore estates and includes global buyers and sellers.
WHO WE ARE

TODAY How to thrive for more than 160 years.
Constantly innovating. Forever independent. We stand out when it comes to making real estate easier.
WHAT WE

BELIEVE This is more than a place to work.
From agents and employees to our neighbors in the community, this isn't just about real estate for us.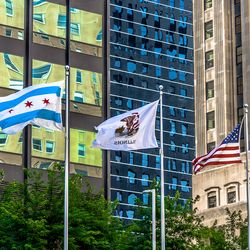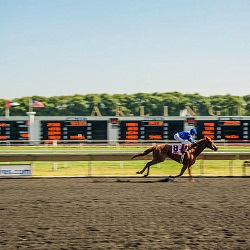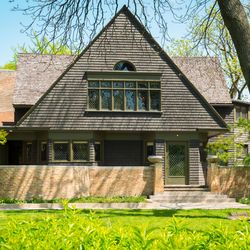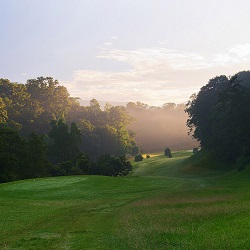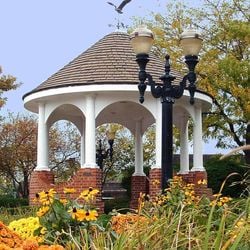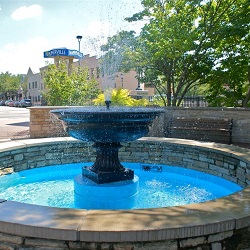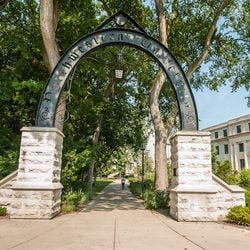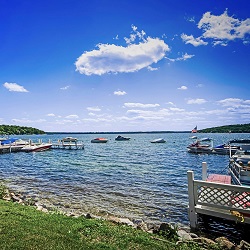 Save time with your Baird & Warner Account
Whether you're a buyer or seller, your Baird & Warner account will make the process easier. Customize your search based on your criteria and get alerts as soon as new properties hit the market.
With the heat of the summer drawing to a close, we're all looking forward to another beautiful Chicagoland fall. But even with dropping temperatures, our outdoo...
IT'S EASIER HERE
Change your life for the better. Join a team with 160 years of experience and burning passion to make real estate easier for everyone.