Lisa Jochaniewicz
VP of Marketing & Communications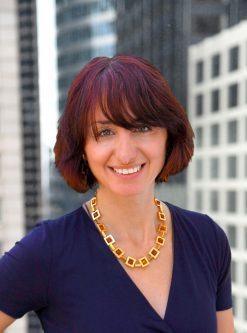 Lisa Jochaniewicz is vice president of marketing & communications at Baird & Warner. In addition to overseeing marketing strategy for the company, she has been instrumental in developing our design and communications teams into an industry-leading internal agency that supports agent and company growth. 
Lisa joined Baird & Warner in 2015 as director of marketing operations and brought with her considerable knowledge and extensive agency experience in client and project management, as well as digital marketing. 
Lisa is a graduate of University of Illinois and lives in Arlington Heights with her family.