Jan Koch
VP Residential Sales Operations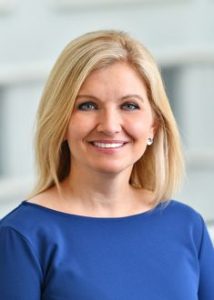 Jan Koch is the vice president of sales operations at Baird & Warner and a 20-year veteran of the training and development industry.
In her current role with Baird & Warner, Jan is responsible for developing and implementing sales revenue generation strategies, as well as coordinating the roll-out of new sales initiatives. She also collaborates with management across the company to design and execute training and development opportunities.
Prior to joining Baird & Warner in 2004, she worked for a software training company, conducting "train the trainer" sessions throughout the country. She holds a Bachelors of Science in organizational and corporate communications from Northern Illinois University. Jan has had her broker license since 2004.