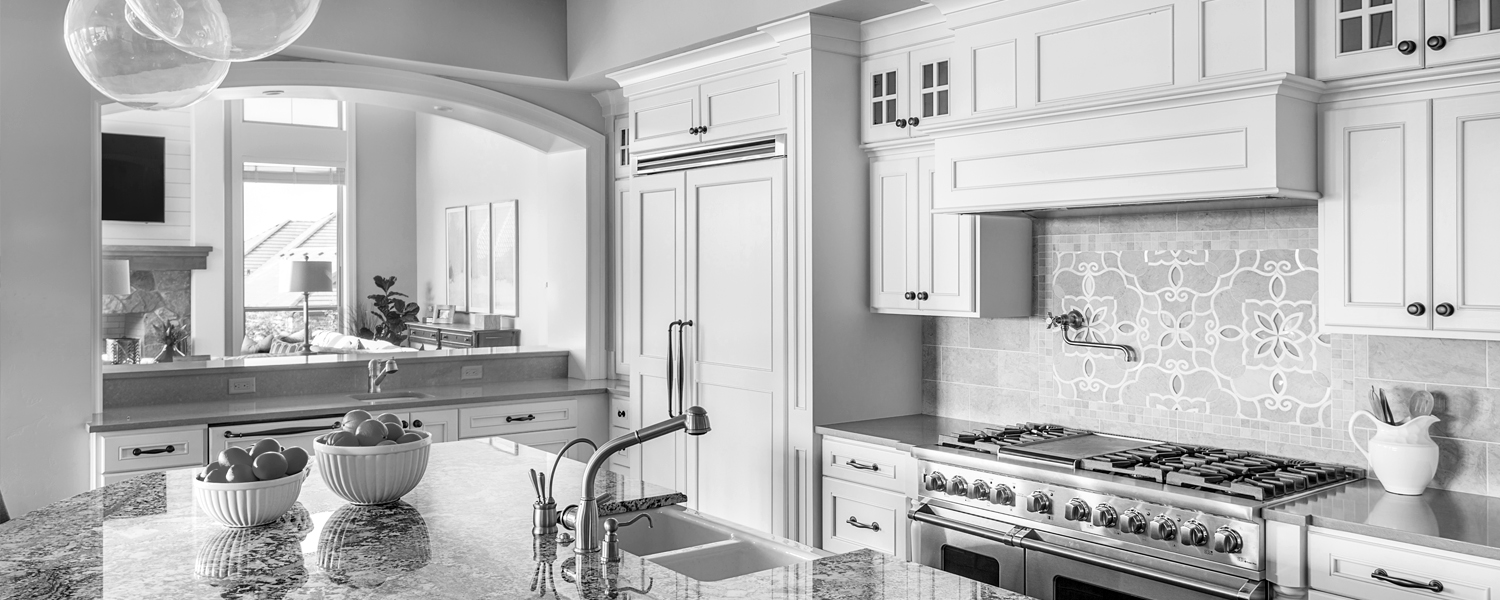 Patrick Faye
Broker Associate
Hi…My name is Pat Faye and welcome to my webpage!
Buying or selling in the today's real estate market can be confusing, stressful and a time-consuming endeavor…And in most cases this will represent your largest, single and most important financial asset.
* If you're a BUYER how can you make sure you don't overpay? Will this purchase be good for resale when the time comes to sell?
*If you're a SELLER what improvements should you make to get the best return on your investment? How do you properly price your home so you don't leave money on the table?
The answer to these questions and many more can be found with my help.
You deserve someone who cares…someone who can provide real results in finding solutions to help you. I am that person!
How you as a SELLER will benefit when you affiliate with me:
• I will work to get you the highest price for your property in the shortest amount of time with the least amount of inconvenience to you.
• I will negotiate hard for you and you alone. I will never represent someone negotiating against you!
• You and I will sit down and discuss pricing and the selling process. I will show you sales stats and real, comparable sales data to help you better understand the current market.
• We will stage and showcase your home so it makes the best impression on a potential buyer.
• You will receive a creative, personalized and extremely effective marketing plan just for you and our home.
• I will be with you every step of the way…from start to the closing table.
How you as a BUYER will benefit when you affiliate with me:
:
• You and I will sit down in person to discuss just exactly what kind of home you want, when you want it and in detail, how we are going to get you there.
• You will have access to a customized, MLS home search of the entire marketplace.
• You will receive daily updates for any new listings that come on the market meeting your criteria.
• When we find the right home, I will guide you through every step of the buying process and be with you from start to finish.
• I will help you find attractive financing options to complete your home purchase.
• We will arrange for a home inspection to ensure that your new home is sound and without defects.
• I will make sure you feel comfortable throughout this entire process.
Let's sit down and map out a strategy so I can help you. Please contact me at your convenience.
Email me at
[email protected]
Call or text me at 224.723.3779
Sincerely
Pat