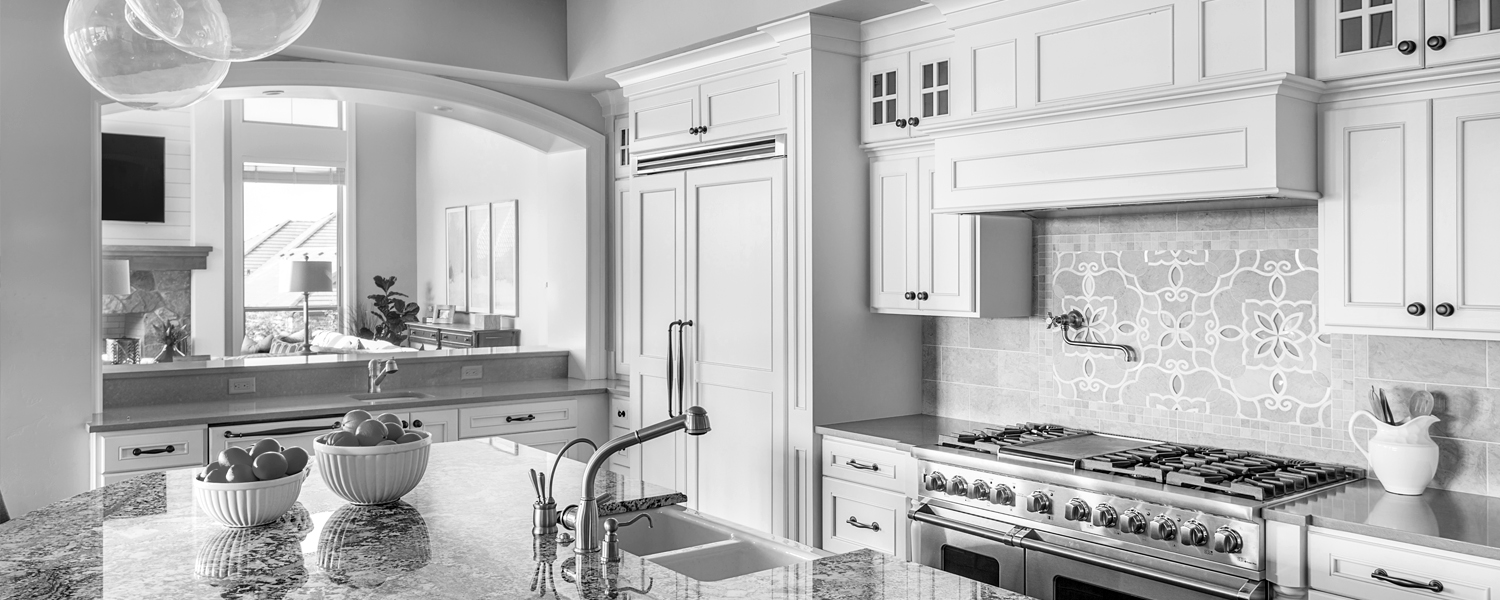 Welcome and thank you for visiting my website, your online resource for a full range of Real Estate needs in Chicago, IL and the surrounding areas.
In today's real estate market, there's absolutely no substitute for professional representation. I am committed to providing my clients with expert knowledge, professionalism and personal integrity necessary to complete one of the most important financial decisions you are likely to ever make. If you are looking for real state in the NW Chicago area, I am here to help.
With over 8 years of experience in sales, I understand the importance of customer service, and will bring that knowledge and professionalism to your doorstep. Rely on me to listen to your needs, ask the right questions, provide honest answers and look out for your best interests.
I welcome you to contact me if you have any questions in buying your new home, need my expertise in selling your home, or looking for great investment properties. I appreciate your trust in me and look forward to serving you.