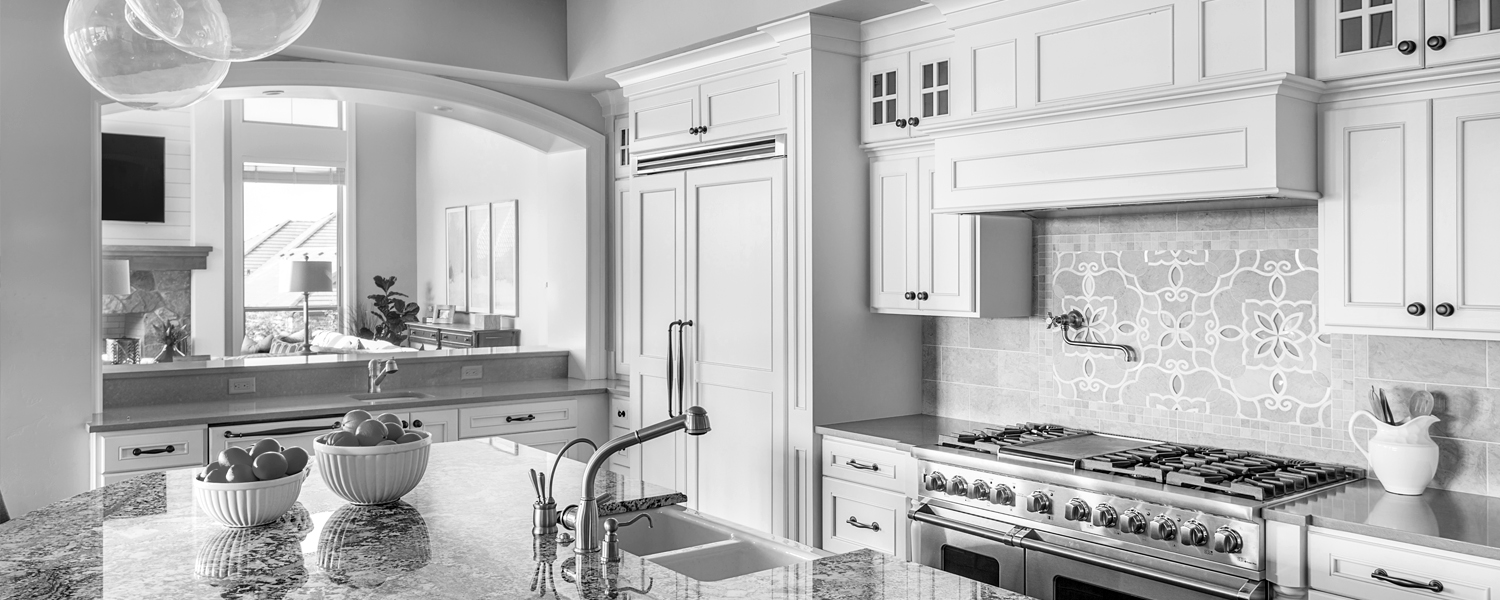 Buying a new home or selling your current property can potentially be a stressful experience. I am here to alleviate as much of that stress as possible. Whether you are a first time buyer, or you have been through the process before, I will bring my ideas and expertise to aid you in your journey, to ensure that everything goes as smooth as imaginable.
At a young age, I knew that I was destined to help people. After growing up in Willow Springs, I decided to get to know my community better and ensure their well-being by entering the world of healthcare, where I practiced mammography for many years. It wasn't until I purchased my first home that I realized my true calling was in real estate. The process of finding and purchasing my dream home was such a unique and wonderful experience that I wanted to relive it again and again. I concluded to help my area grow and flourish by helping people find their dream homes and join our community. I have a great vision, and can help you find a home that suits all of your needs. If you are in the position to sell your home, I have the tools to ensure you get the most value for your home.
I specialize in the neighborhoods of Indian Head Park, Willow Springs, Burr Ridge, La Grange, Brookfield, and the surrounding western suburbs, but I am very acquainted with the entire Chicagoland area. Growing up and continuing to reside in this area, I know all that it has to offer. In my spare time I love to bake, garden, and spend time with my husband and two Goldendoodle puppies. I would be happy to assist you in any of your real estate needs, please don't hesitate to contact me with any questions.
"Home is the nicest word there is." -Laura Ingalls Wilder