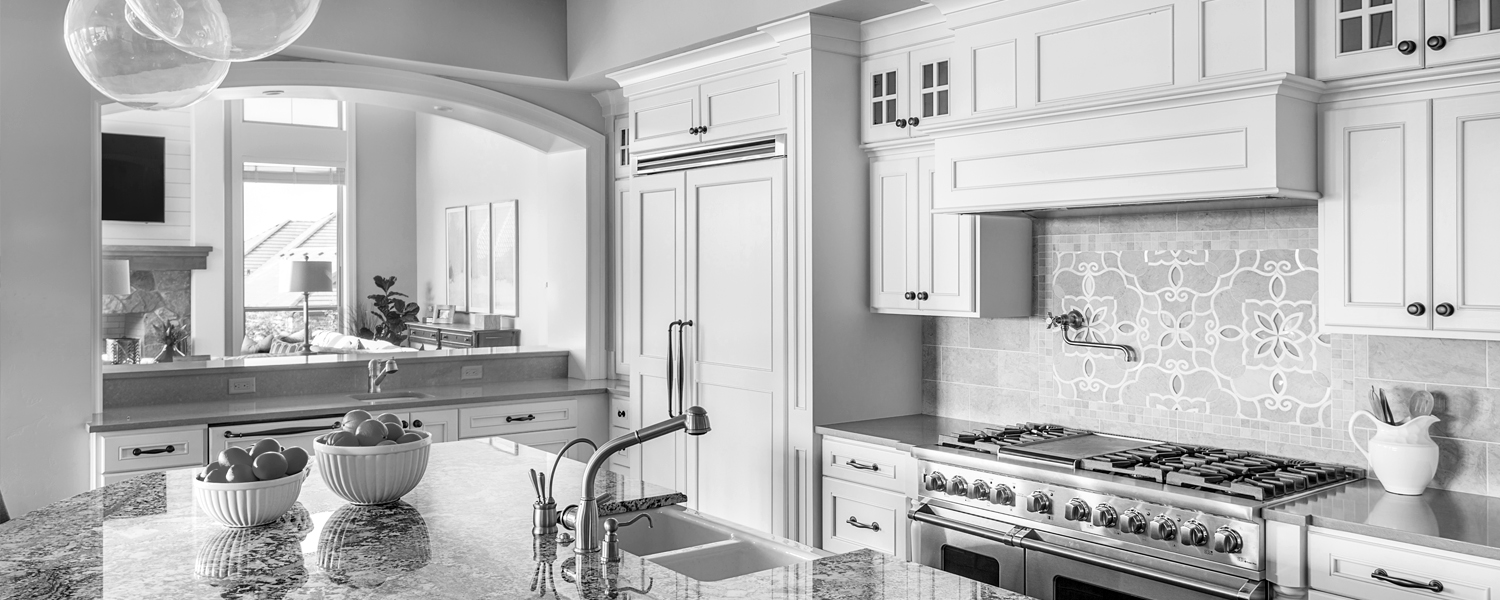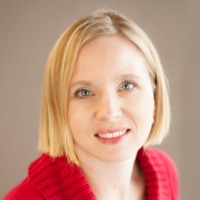 Bonnie Barrington epitomizes integrity, energy, hard work, and creative service in every detail of your real estate transaction. Bonnie grew up in the Lake Zurich area where her love of real estate started watching her mom grow a successful real estate business. As she grew up her love of real estate never died as she worked for a successful national builder and even operated her own successful business appealing property taxes. Bonnie has worked in every aspect of the industry representing buyers, sellers, and investors in both commercial and residential markets.
Bonnie has a deep devotion to God, her husband, and her five children. Aside from real estate, she enjoys warm weather and traveling the country with her family in their home on wheels. Service to others runs deep in her blood from her time serving in the military, serving as a volunteer at her church, to serving her clients in their quest of buying or selling property.
Bonnie enjoys continually expanding her knowledge of real estate by attending regular in services and trainings. She uses her experience and insight to proactively address issues before they become problems. She initiates communication in every detail of the transaction from the first phone call to the closing table. Five words you can count on from Bonnie Barrington, love, integrity, commitment, loyalty and fun.