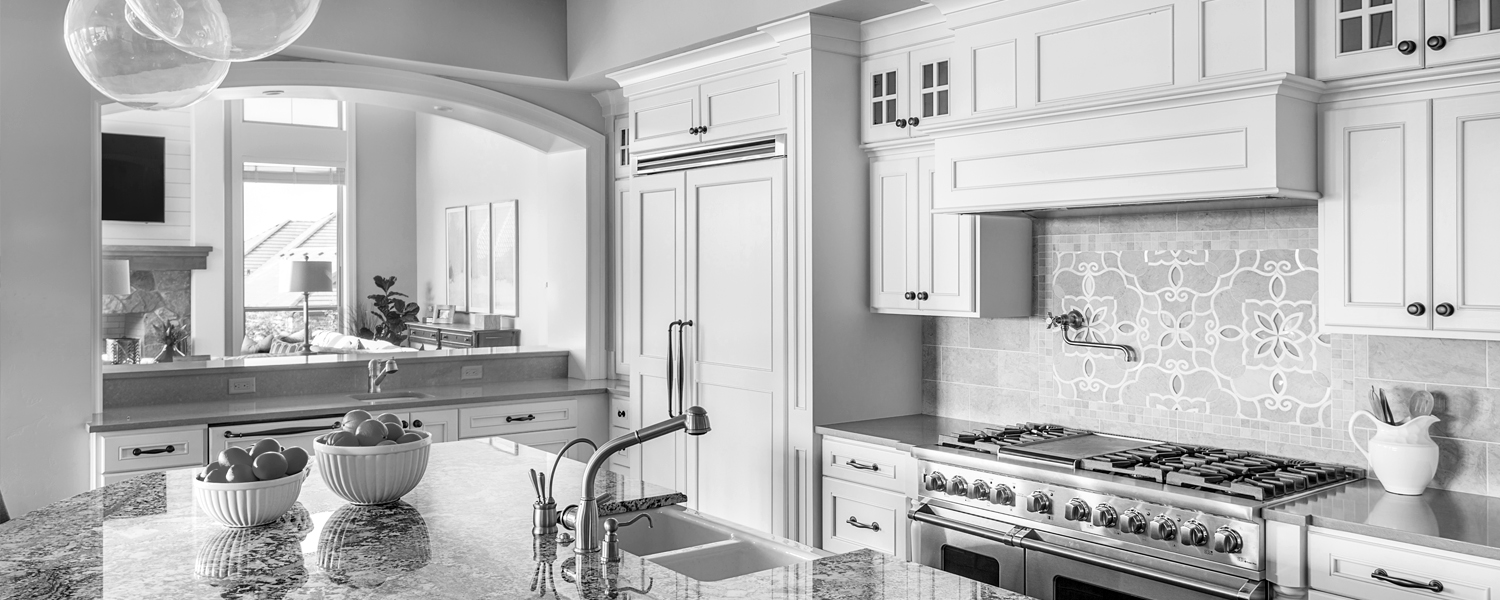 Real Estate has been a passion of mine for over 15 years and it is an honor and privilege that I am able to assist others in realizing their real estate goals.
With an extensive background in marketing and business management, I recognize the importance of staying current on the trends of the market as well as the ever changing nuances of laws and technology required within today's complex real estate proceedings.
I believe communication is paramount and therefore place a high degree of emphasis on understanding my clients needs and goals. My core principals are based on the foundation of integrity, honesty, and education. With a relentless work ethic, I am driven and success oriented on behalf of my clients.
I have personally navigated five moves in the last thirteen years for my family of six. This experience has given me a unique insight and ability to understand the many facets that impact my clients.
I would welcome the opportunity to navigate your next move in today's real estate market.
www.HannaGorkaHomes.com