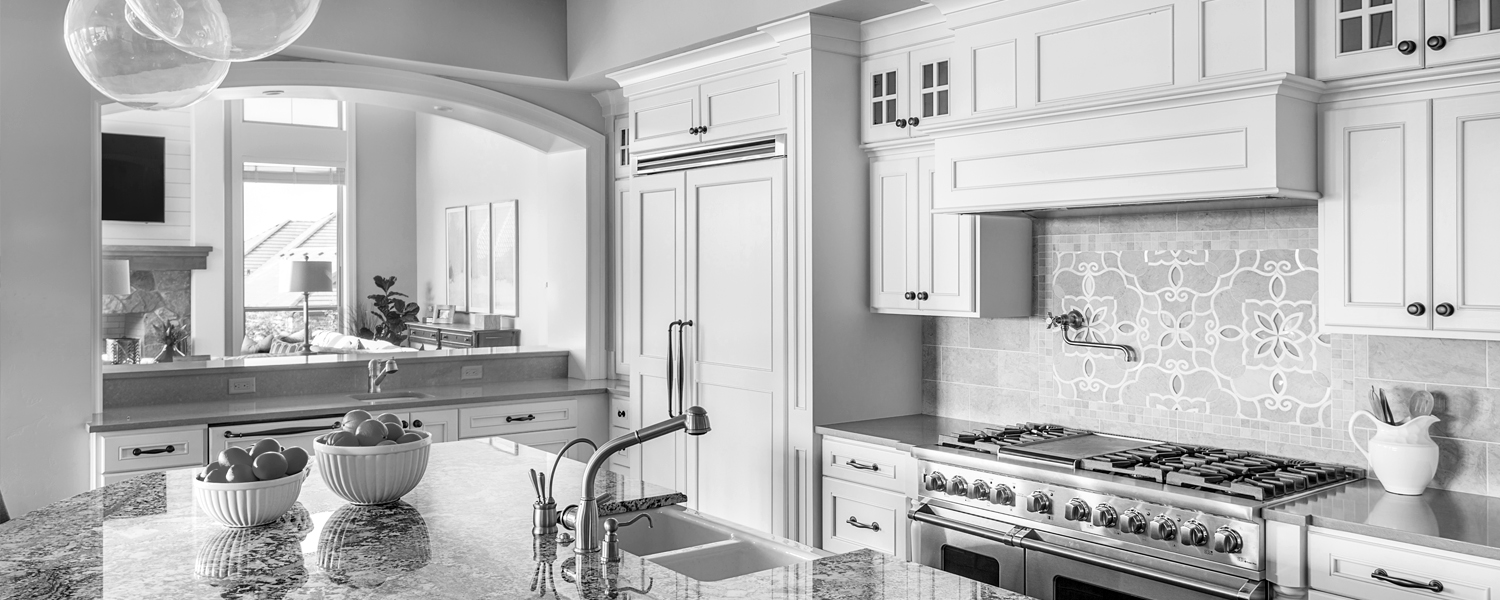 I truly enjoy helping my clients find the home of their dreams. It's such a rewarding profession when you know you've helped someone find a new home.
I strive to understand my clients lifestyle and needs as this is of the utmost importance when helping them in buying a new home. I specialize in helping both the buyer and seller, in what could at times be a very emotional and stressful experience. I listen, inspire and guide my clients every step of the way while fostering strong relationships with the highest level of integrity.
Bilingual agent speaking English and Spanish.
Si usted esta pensando en Vender su Casa en Chicago Illinois o los suburbios, Yo tengo la experiencia y las estrategias y con la ultima tecnología y un plan de mercadeo bien definido que se necesitan para vender su casa al precio mas alto y al menor tiempo posible.
Mi experiencia en el sector de Bienes Raíces y la atención a los detalles sobre la compra o venta de una propiedad hace que este proceso sea placentero y la satisfacción de mis clientes es la evidencia de mi compromiso.
Soy un agente inmobiliario que esta en constante capacitación y actualización con el animo de brindar un excelente servicio entendiendo sus necesidades especificas de bienes raíces, con mi gran ayuda lo llevare de la mano durante todo este proceso que puede ser estresante pero con mi paciencia, honestidad, persistencia y sensibilidad esta experiencia sera placentera
También ofrezco servicios en el proceso de compra de casas, apartamentos, toda clase de propiedades residenciales, Llámame Hoy para obtener una lista completa y actualizada de casas para la venta en Chicago y los suburbio.
Mis clientes confirman que tener un agente de bienes raíces que habla español facilita la comunicación. Además, el profesionalismo y trato personalizado permite que compradores y vendedores de casa se sientan agradecidos por la eficiencia y rapidez del servicio que les brindo.
Llame a su agente de bienes raíces Yolanda Beltran-Miller que habla Español para una consulta o análisis gratis de su casa en la area de Chicago y los suburbios como son Lake Zurich, Long Grove, Hawthorne Woods, Mundelein, Vernon Hills, Round Lake, Grayslake, Waukegan, Lake Villa, Linderhurst, Libertiville, Buffalo Grove, Wauconda, Island Lake, Fox lake, Ingleside, McHenry, Volo, Lakemoor, Palatine, Schaumburg, Arlington Heights, Hoffman Estates, Streamwood, Hanover Park,