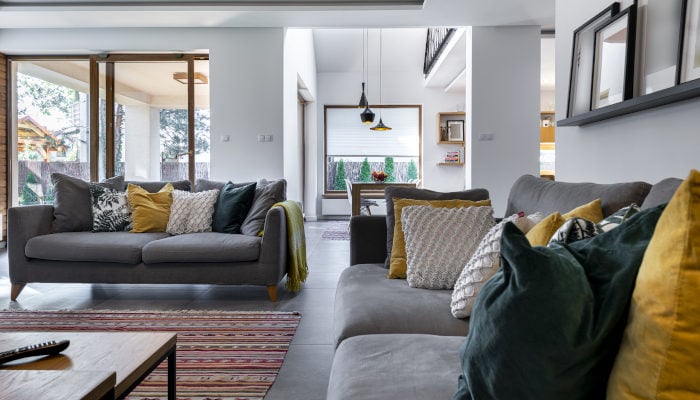 For many people, spending more time at home over the past few months has provided a chance to think long and hard about what they truly want from their next space.
As a result, homebuyers are looking at housing "with a whole new set of eyes," writes George Ratiu, Senior Economist with realtor.com®.
So, as we move forward, what features and updates will buyers be looking for as they kick off their home search?
Recently, realtor.com® conducted a survey of 1,300 consumers looking for a home to determine what features they want in their next space — as well as all the ways that sheltering in-place has changed their current lifestyle and how they view their living conditions.
Consumer preferences and buyer behavior are already evolving, Ratiu notes, with prospective buyers beginning to look for "larger homes, bigger yards, access to the outdoors and more separation from neighbors."  (more…)