Sometimes, dated interior styles can be seen a mile away. We're looking at you, avocado green kitchens, linoleum flooring, carpeted bathrooms, popcorn ceilings, and formica tables. But many other times, more nuanced design trends fade in and out of style quickly. Indeed, interior design can be a tricky subject to keep up with.
Tastes will surely continue to change within a few minutes of this article being published, but let's take a look at some popular design trends of the last ten years.
Word Art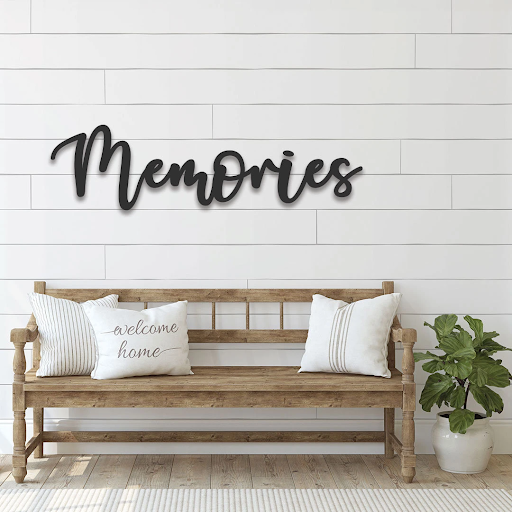 (Photo: Bobbie Jo Designs)
You had to have figured the infamous "Live, Laugh, Love" portrait would eventually face a day of reckoning. That day is today, if not two years ago today. Soon, you'll be living without it, laughing that once you lived with it, and loving whatever better art you've chosen to replace it. Word art blazed onto the scene in the early 2010s, often directing guests to "EAT" or "DREAM", but homeowners now are moving back to more reliably fashionable choices–artwork and family photos.
Industrial Style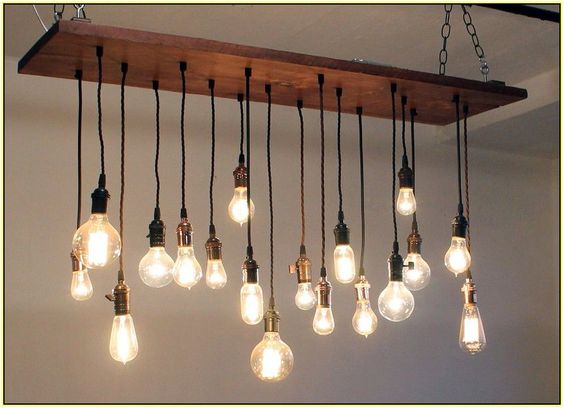 (Photo: bgliving/Pinterest)
Industrial styles certainly had a moment in the 2010s, as budget-friendly minimalism was very much en vogue. But perhaps you too have found yourself rolling your eyes at yet another sighting of hipster-oriented edison bulbs–a classic example of an overplayed design feature. Industrial style also makes use of pipes in fixtures and decor, and reclaimed furniture, and exposed brick and wood. Some industrial elements, such as stainless steel and high ceilings, work with a multitude of other styles as well.
Farmhouse Style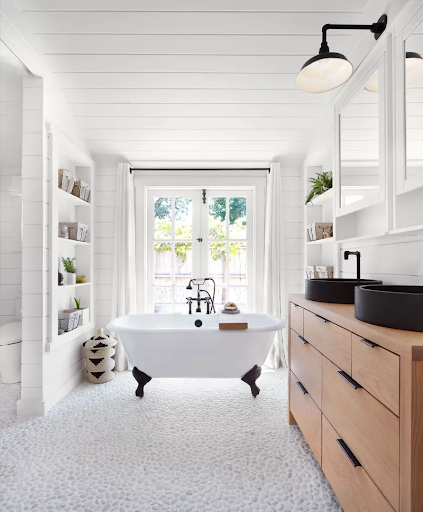 (Photo: Trinette Reed/Stocksy)
You can thank HGTV for this one. Before we knew it, shiplap, distressed wood, matte black accents, barn doors, and mason jars were everywhere. It's certainly a distinctive and cozy look that may age slightly better than most, but the days of farmhouse trending are probably behind us. Barn doors particularly can help save space, but can also be more clunky than functional while clashing with the other room it divides.
All Gray and Chevron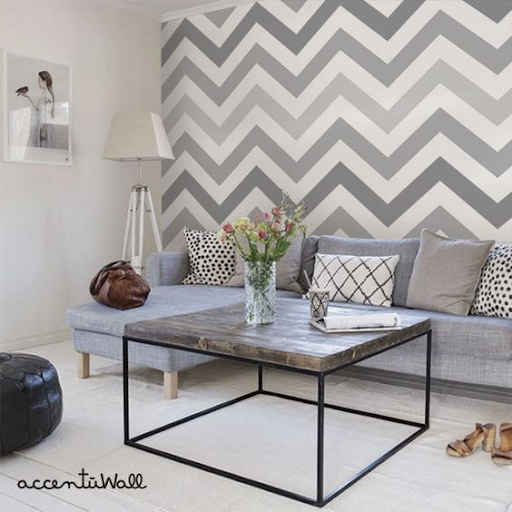 (Photo: Simple Shapes/Pinterest)
Going along with the industrial vibe have been gray tones. Gray certainly isn't going anywhere–Benjamin Moore named Metropolitan, a soft gray, its Color of the Year in 2019–but brighter colors are making their way back into the realm. Millennial Pink however, will not be a color you see more of. Finally, chevrons had their 2010s moment, but that distinctive pattern's day has come and gone.
The All White Kitchen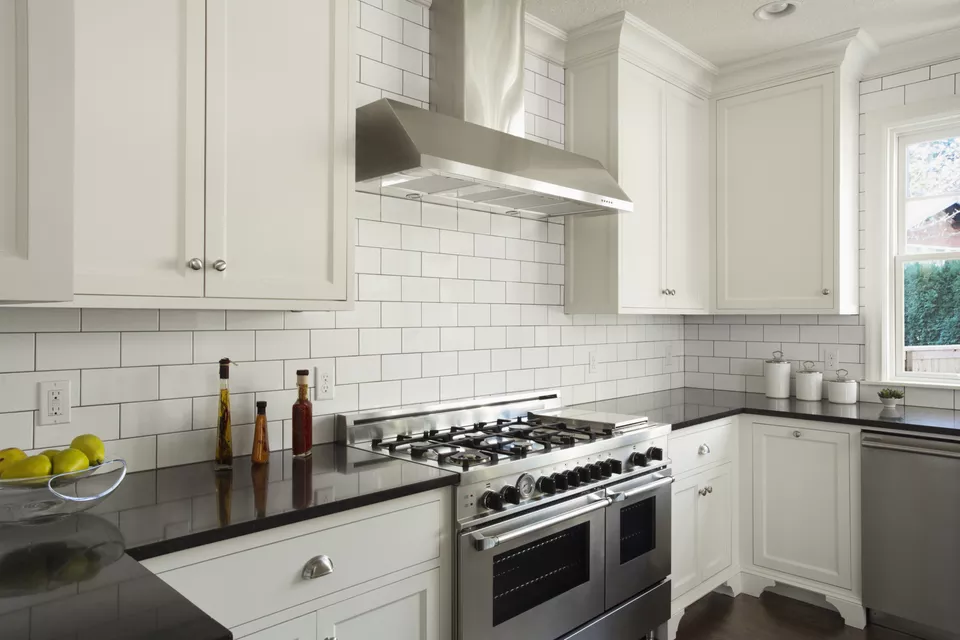 (Photo: David Papazian/Getty Images)
The year was 2007. The last Harry Potter book was released, Rickrolling was sweeping the Internet, and kitchen trends were heavily tuscan. Tuscan kitchens faded as we entered the 2010s, which brought a drastically different look: all-white. All-white kitchens with hallmarks including subway tiles, marble, white cabinetry and a sleek, cool vibe. Both are respectable looks and will continue to be common, even if they are a bit overexposed at this point. Color in kitchens is back, as well as early indications that all-black, wood and painted or darker toned painted kitchens might be "in" for the 2020s. An increasing number of granite countertop owners are also switching over to quartz, soapstone, and other solid surfaces. Granite countertops are more difficult to maintain because they can stain and need to be resealed. Finally, the 2010s saw the rise of open shelving, which could be on the way out as keeping them tidy is somewhat of a needless chore.