We're excited to share the first episode of our 12-part video series with Inman,Your Competitive Edge with Baird & Warner. This first episode features president of residential sales, Laura Ellis, as she dives into our vision for 2020 and how we're setting our agents up for success in an ever-changing industry — from our empowering culture that helps you stay focused on success to the year of training opportunities no other brokerage is offering. Click below to watch the video now.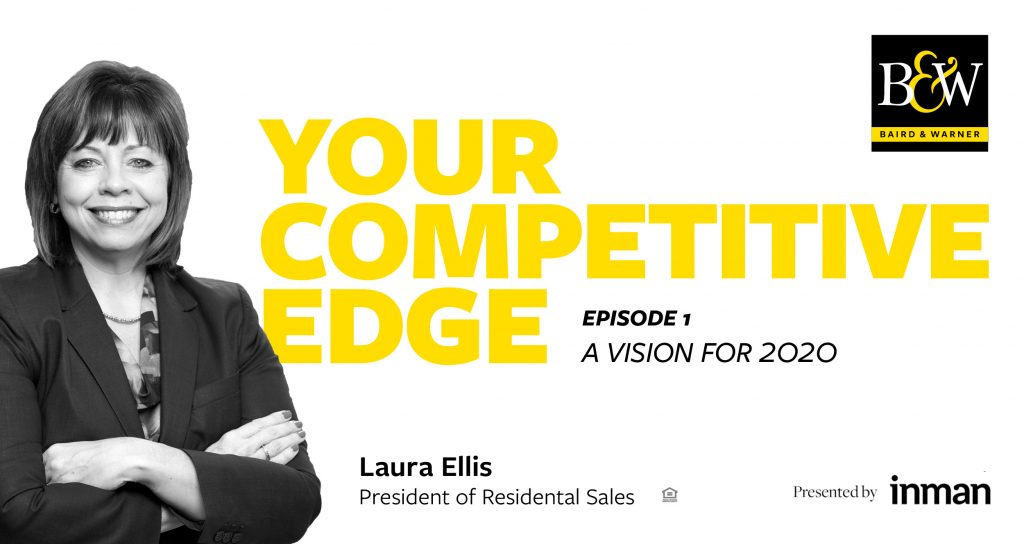 When it comes to setting agents up for success, we don't just have the best tools and resources —  we have the best people. That's why we're highlighting leaders and experts within our company in a 12-part video series with Inman. Each video will feature individuals from our company covering everything from training, culture, technology to sales strategies and our one-stop-shop approach.
Work with people who can help you really succeed. Join us. It's easier here.