There's a lovely quote that guides Baird & Warner broker associate Kiersten Tomson: "Home is where your story begins." 
This talented real estate professional knows a thing or two about telling a good story. Before coming to Baird & Warner, Kiersten worked in broadcasting as a television news journalist. 
"After spending years in front of the camera — and waking up at 1 a.m. — I made the switch to media relations," Kiersten explains. "There, I found a niche in real estate marketing, from social media to video marketing."
Since getting her real estate license, Kiersten has used these popular platforms to tell real estate stories and build her business. 
"Each home, each client, and each transaction has its own story to tell," Kiersten says. "I'm honored people let me help them write their next chapter."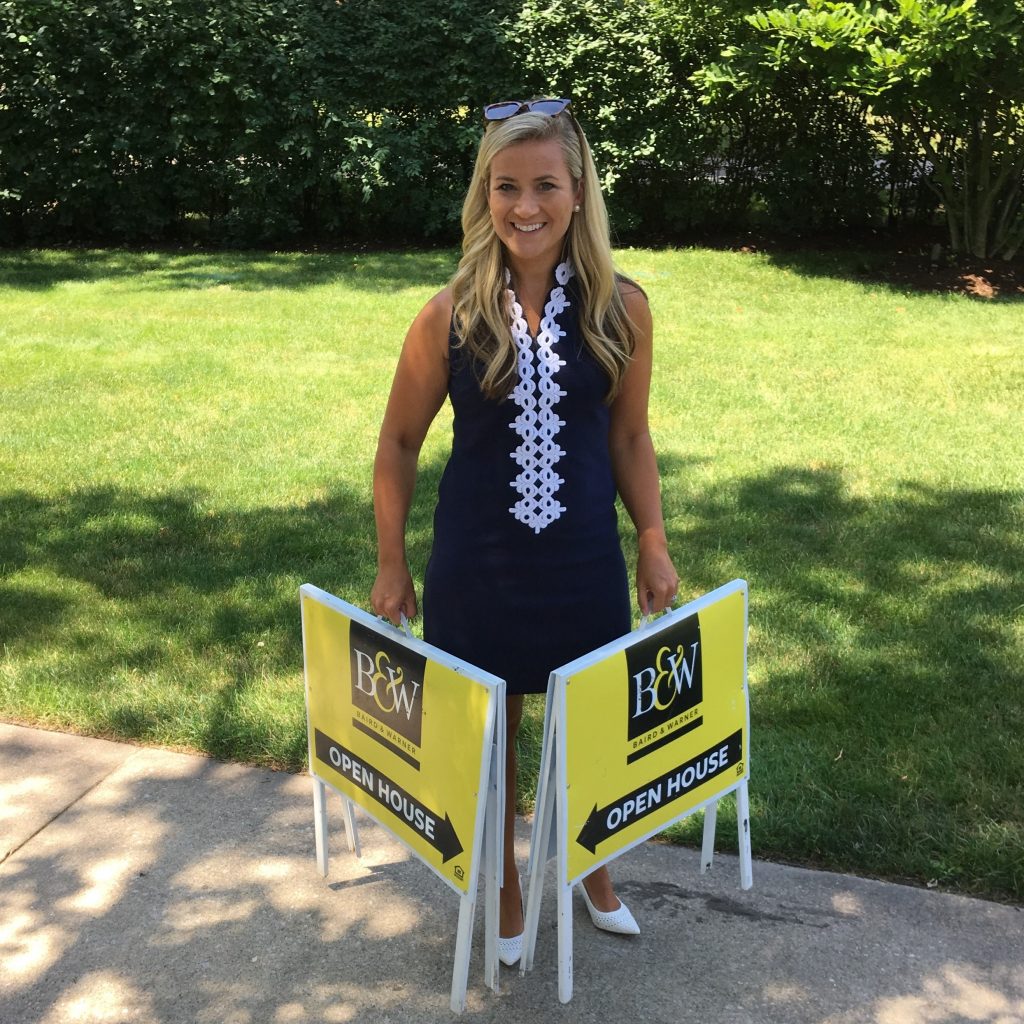 For Kiersten, success in real estate comes from being authentic and genuine. "Staying sincere and real will always help you grow your client list and your business," Kiersten explains. "This is how you form true connections, and that's what real estate is all about — relationships!"
As an agent, Kiersten knows that building relationships with her clients involves wearing many hats throughout the journey — including friend, listener, and therapist, she says. 
"From buying to selling, moving to investing, it's an emotional roller coaster," Kiersten says. "It is such a personal process that when you hand over the keys or sign the final piece of paper, you and your client are both celebrating a major milestone together." 
As an example, Kiersten tells an incredible story about helping a client find a home that would be the right fit — in every sense of the word. Her client was more than six feet tall, and "determined to find a sprawling, updated ranch with a full basement, in a walk-to-train neighborhood," Kiersten says. 
As she took him to visit ranch-style homes, "he would consistently bang his head on low or drop ceilings. We almost wrote an offer on a home where he couldn't even stand fully upright in the basement!" 
After a little while, Kiersten says, the client asked her to expand his search to a two-story home. 
"I told him to keep his head up — literally," Kiersten says. "Because the next day, the home of his dreams went on the market. I immediately called him, we took a tour and, it turns out, the basement ceilings were high enough for him. We wrote an offer and he moved in four weeks later. I'm so happy we stayed persistent in his search and found exactly what he needed. Both my client, and his head, were very thankful."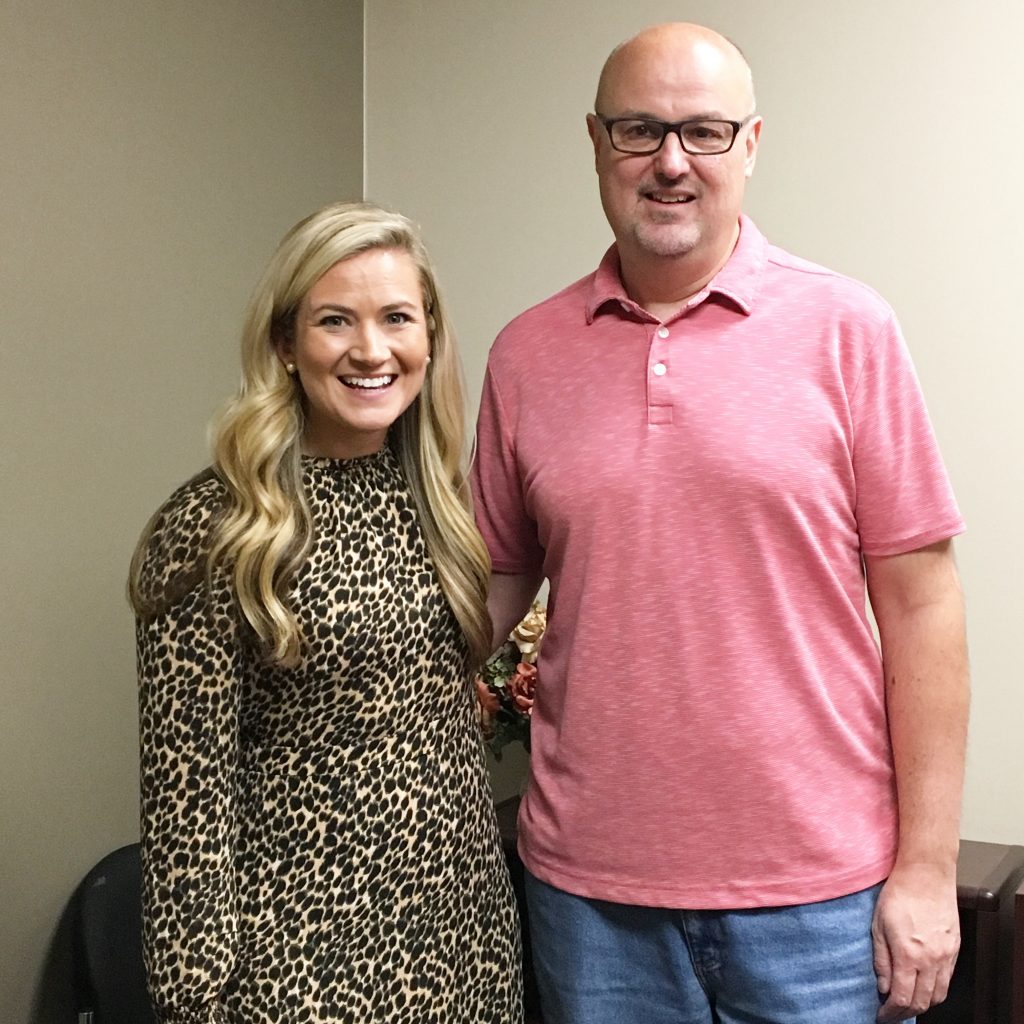 When she's not guiding her clients to their dream homes, Kiersten is still someone who loves a good story. She's an avid reader, a paddle tennis whiz, and a mother to two identical twin six year old daughters. Kiersten also loves intense TV shows, like Breaking Bad and Game of Thrones, although her guilty pleasure is "anything on Bravo," she says. 
Kiersten also spends plenty of time exploring Chicagoland with her family. Raising her family along the BNSF train line, Kiersten and her kids visit the Brookfield Zoo at least once a month, "rain, shine, or snow." She also loves to shop and eat at local spots throughout the western suburbs, especially in Hinsdale, Clarendon Hills, Westmont, and Downer's Grove.
"Plus, as a mom, the parks and playgrounds across Chicagoland are amazing!" Kiersten says.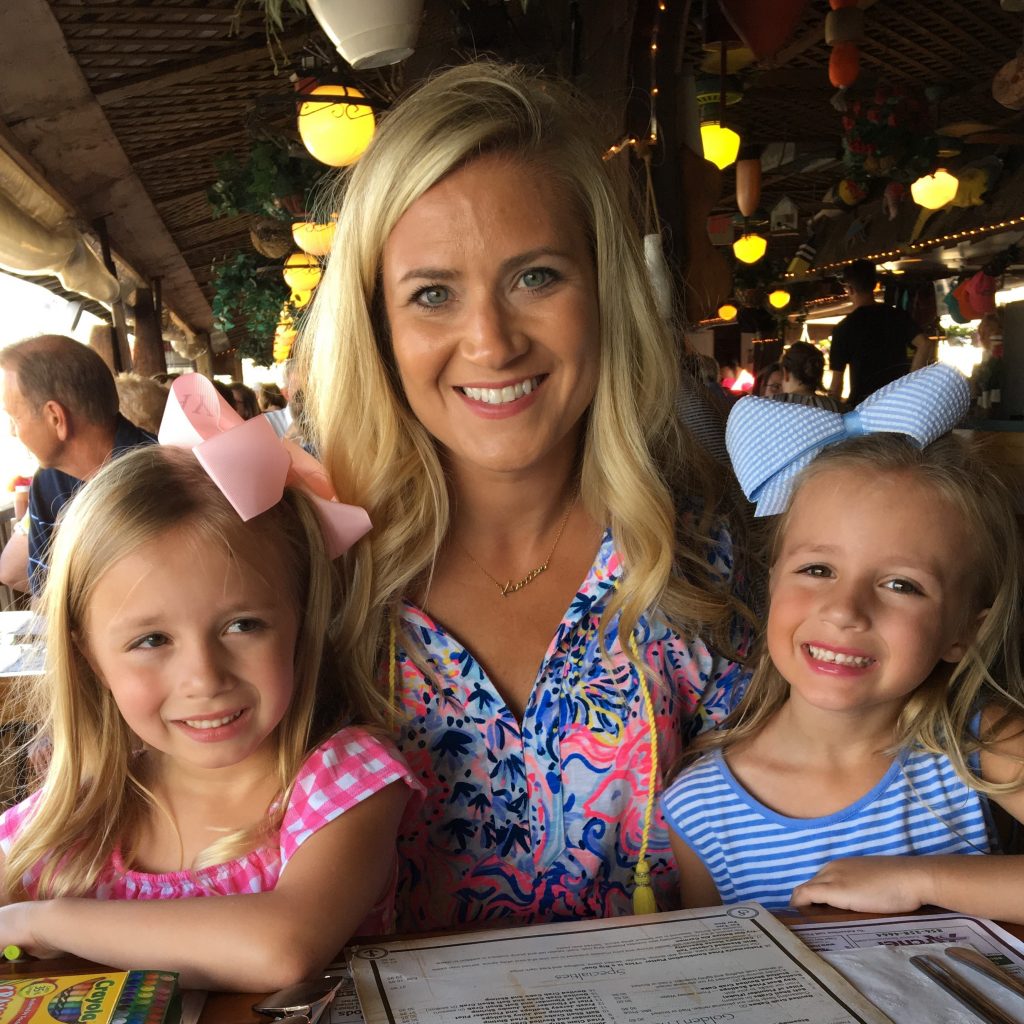 For Kiersten, every day is a chance to create a new story — and help someone tell theirs. 
"I always remind myself to be kind to everyone, because you never know what others are going through," she says. "Everyone has their own story — good or bad — and a smile and a little kindness can go a long way."
Want to connect with Kiersten to discuss your next chapter? You can follow her on Instagram and Facebook for updates, real estate tips, and more.