Baird & Warner broker associate Caroline Gau discovered her love for Chicagoland real estate at an early age. 
As a kid, Caroline's parents were renovating an old home in Galena, Illinois, with her dad acting as the interior designer. On weekends, when people would see the property, Caroline would set up shop, selling lemonade and acting as a tour guide. 
"I even wrote a tour guide's script for all the rooms, and how they were originally used 100 years ago," Caroline says. 
Growing up, Caroline knew that she wanted a career that would allow her to balance her interests in design, creative marketing, and architecture. She became a music business major at DePauw University, then did an MBA while working in non-profit arts management. Today, Caroline pulls from her wealth of knowledge as a residential real estate expert, based out of Baird & Warner's Glenbrook office.  
With more than 17 years of experience in Chicagoland real estate, Caroline's specialty is on using creative marketing and innovative technology to make the entire real estate process easier for her clients. She is an Accredited Staging Professional (ASP®) and a Certified Negotiation Expert (CNE®). Caroline is also a paperless agent, using technology to help expedite communication and provide a superior level of service and efficiency to her clients.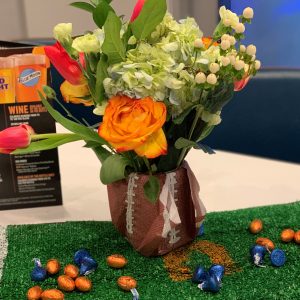 "I enjoy being an early adopter of new ideas and am usually the first one to try a 'beta' program, whether it be a social media strategy or collaborating with new start-up business partners," Caroline says. 
As a real estate professional, Caroline believes in the motto,"always be learning." 
"It's what keeps me stimulated to continue growing, innovating, and living a balanced life," she says. 
Outside of real estate, Caroline stays busy in her community, and is always looking for ways to embrace her creative side. A Northbrook resident with an office in Glenview, Caroline is an active member of each community's chamber of commerce. She is also secretary of the Northbrook Woman's Club, and hospitality co-chair of the Glenbrook North Bands.
For fun, Caroline loves event planning and hosting parties. 
"The planning of decor, especially flower arranging, is fun for me, and creating a theme around the event taps into my creative side," she says. "We host several events for families and friends throughout the year such as Star Wars movie parties."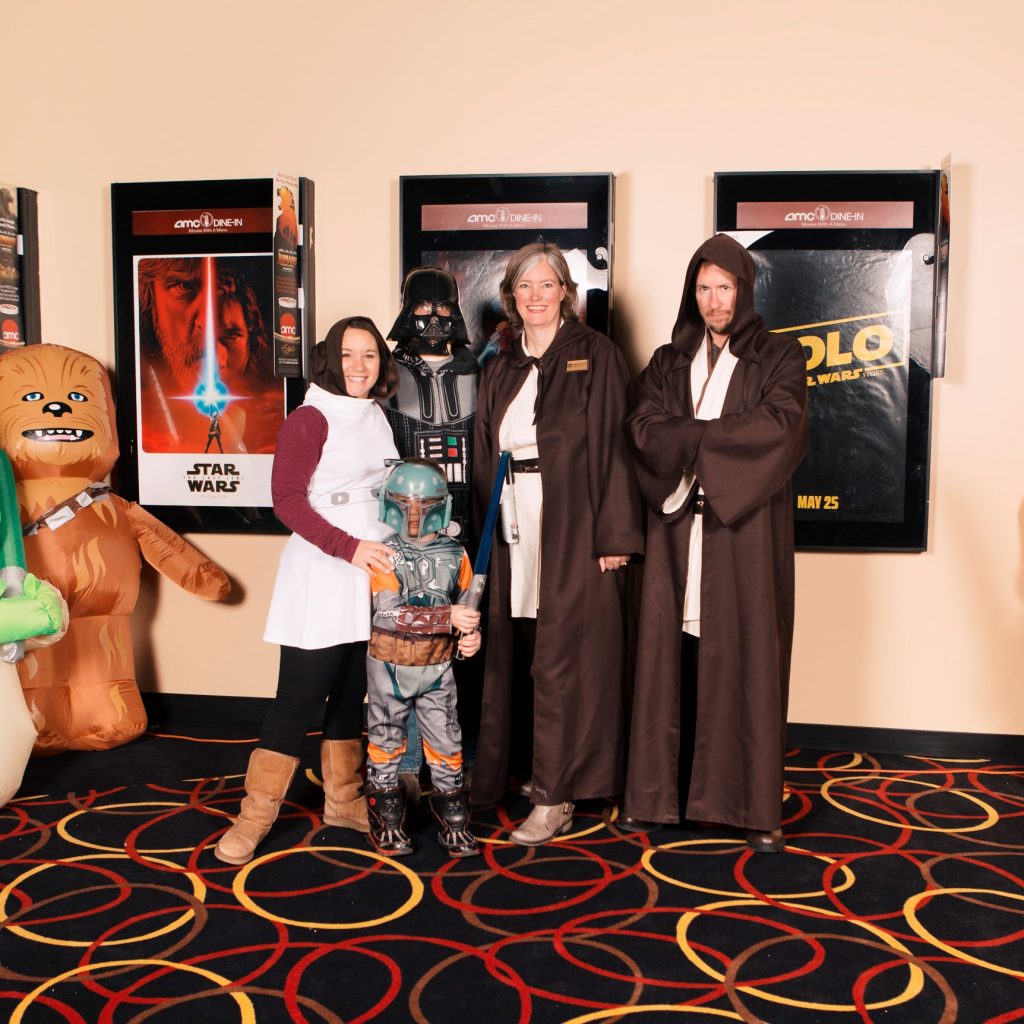 In addition to letting her embrace her love for design and decor, throwing parties helps Caroline stay connected with clients, and fulfill her goal of building a business "built on relationships." 
"It's about helping families during an important decision and staying friends with them long-term," Caroline says. "I provide value to my families after the transaction by organizing group discounts for house projects, as well as hosting community events throughout the year to give back." 
For Caroline, there's nothing more rewarding than getting to know her clients and helping them find the home that's going to be just right. 
"When a family discovers the perfect fit, it is immensely rewarding to see their faces when they emotionally fall in love," Caroline says. "Buyers usually know in the first seven seconds. It's my job to help them narrow down the choices and help with the process. I love that 'WOW' moment." 
Want to get in touch with Caroline? You can connect with her on Facebook, Instagram, and LinkedIn, or check out her buyer and seller videos on YouTube.