For broker associate Moe Duric, a career in real estate means getting the opportunity to help. On one hand, that means helping Chicagoland home buyers and sellers by making it easier for them to achieve their biggest home goals. At the same time, Moe is also passionate about helping local animals find Forever Homes of their very own. 
Moe is a dedicated volunteer and supporter of DuPage County Animal Services, in Wheaton Illinois. In his career with Baird & Warner, Moe uses his platform as a real estate broker to get the word out about local animals, partnering with the shelter to help promote animals who are in need of adoption or fostering. Moe also donates part of every commission check to the shelter, he says.
"I am a huge supporter of 'adopt, don't shop,'" Moe says. "Knowing that I make even a little bit of a difference warms my heart."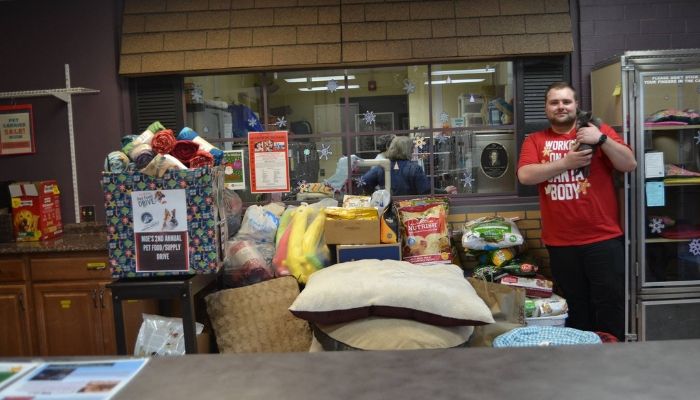 Moe got his start in real estate after transitioning from a career in retail management. When Moe bought his first home at the age of 21, he had a less than positive experience, he says. And when he decided to follow his interests and pursue real estate professionally, he thought back to his own days as a home buyer for inspiration. 
"I said to myself: 'buying a home should not be this stressful,'" Moe says. "This was the moment I knew exactly what not to do when I became a Realtor, and made it my mission to make the home buying and selling process as smooth as possible for my clients."
In particular, Moe finds it rewarding to work with first-time home buyers, and make an overwhelming process simple. 
"I take my time explaining everything to them in great detail. I give them all the facts, let them ask any questions they have and make myself available to them 24/7," Moe explains. "I refer them to my great team, which includes my lender, lawyer, and home inspector, who take great care of them. Seeing my first time home buyers smile on the day of closing is so rewarding! They are always so grateful, and my heart is filled with happiness knowing I participated in making their homeownership dreams come true." 
Day to day, Moe thinks of a quote from Shep Hyken, he says: "The key is when a customer walks away, thinking 'Wow, I love doing business with them, and I want to tell others about the experience.'"
For Moe, this means making himself available to his clients as much as possible, answering all of their questions, and helping them to feel comfortable and informed throughout the entire real estate process. 
"Also, once the deal is done, that does not mean your job is done!" Moe says. "Never forget to follow up with your clients! My clients become my friends, we stay in touch after closing and will get together when we can. Almost all of my business is referrals. My clients say, 'you took such great care of me, I know you will do the same with whoever I refer to you.'"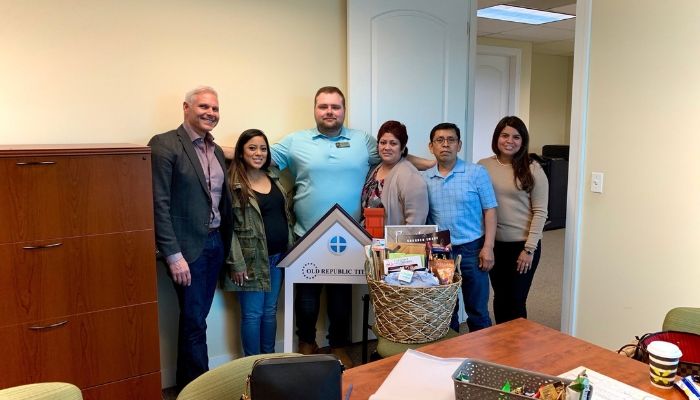 For Moe, real estate is a way to help enrich his clients' lives, save animals, and help strengthen his community. 
"I like to remind people that hard work pays off," Moe says. "When I was seven years old, my family and I immigrated from Bosnia & Herzegovina to the USA. I did not speak any English, and neither did my family. Nineteen years later, I am in a profession I absolutely love, making people's dreams of home buying or selling come true. No matter what your circumstances are, never give up, have dreams and goals and keep pushing forward." 
Want to get in touch with Moe? You can connect with him on his official site, www.gowithmoe.net, or follow him on Facebook, Instagram, and Snapchat (moed-realtorbw) for animal news, stories, and updates on all things real estate for DuPage, Cook, and Kane counties.