Located west of Chicago, the villages of Oak Park and River Forest are areas steeped in incredible history — and, at every step of the way, Baird & Warner was there.
Baird & Warner has had a local branch office in Oak Park since the 1930s. Even before that, the company helped manage buildings and sell buildable lots in the area, with some listings dating back to 1906, just a few short years after Oak Park was formally incorporated in 1902.
As the Oak Park community grew and changed with the times, Baird & Warner agents were there to help make the dream of homeownership easier for all. When this suburban area became internationally known as a hotbed for modern architecture, Baird & Warner helped sell some of the most beautiful homes on the market, including landmark properties by the visionary designer — and longtime Oak Park resident — Frank Lloyd Wright. When condominium living grew in popularity in the 1960s and '70s, Baird & Warner helped develop and sell condo properties throughout Oak Park and River Forest.
And today, Baird & Warner's Oak Park/River Forest office continues to make history, with every client they serve.
"We have been a dominant force in the area for many, many years," says managing broker Molly Surowitz. Outside of Oak Park and River Forest, this exceptional office services such great communities as Forest Park, Riverside, Berwyn, and Elmwood Park — in part thanks to the office's "central location" close to the city, Molly explains.
In 2018, Baird & Warner Oak Park/River Forest was number one in market share for their area, in both volume and units.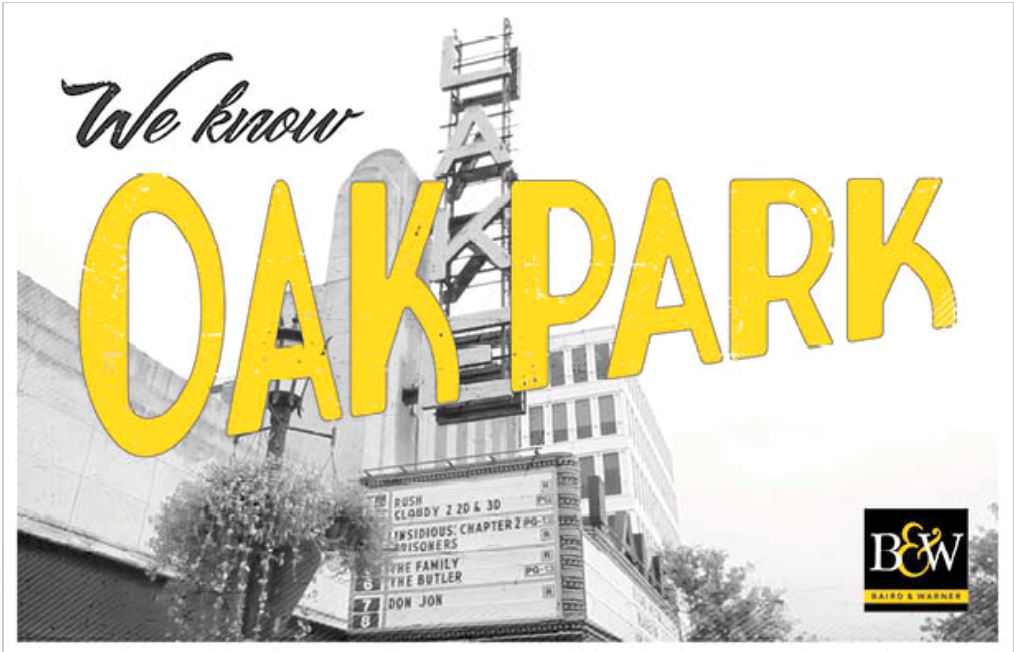 For the agents, mortgage representatives, and administrators who make the Oak Park/River Forest office run, it's not just about business. For many people, including Molly, this area is home. And helping people to buy, sell, and achieve their real estate dreams in these wonderful communities is a truly meaningful experience.
"I live in Oak Park, I raised my two sons here, and I would not want to be anywhere else," Molly says.
Molly has been in real estate for more than 20 years. At Baird & Warner, she was an agent with the Oak Park office for four years, before becoming the managing broker of the La Grange office, which she grew from 18 agents to 65 in just five years. Now, she's back in Oak Park — and couldn't be happier.
"I was thrilled when I was given the opportunity to come back home," Molly says.
As managing broker, Molly's goal is to "make it easier" for agents to do their jobs, she says, "so they can help as many people as possible."
"I care deeply for my agents and staff," Molly explains. "I have an open door policy and am eager to help wherever and whenever I can. I have a background as a trainer in empowering people to live full lives, make a difference, communicate powerfully and effectively, and pursue what is important to them. I bring that into my management where I train and coach daily."
"This is a business for people who care about others," she says.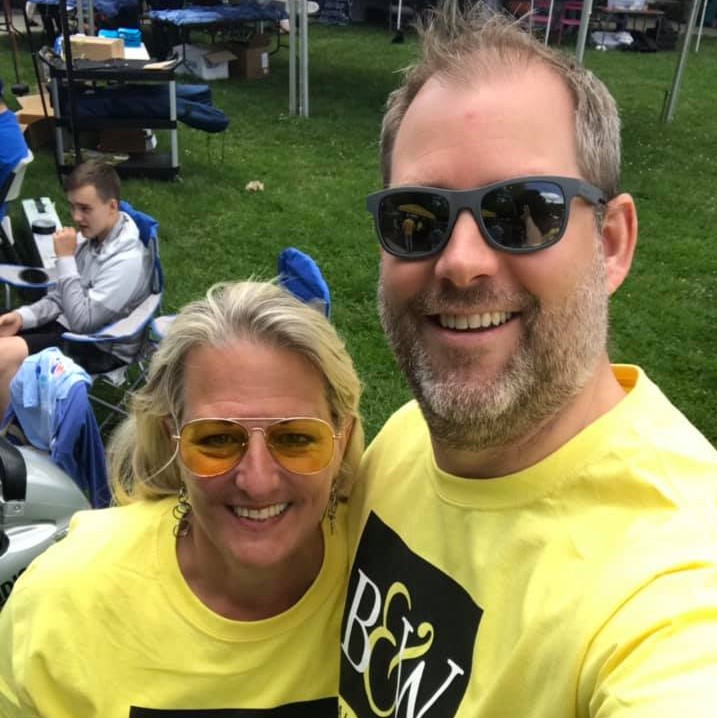 At the offices of Baird & Warner Oak Park/River Forest, caring for others has been a guiding principle for decades now, and it's an ethos that the team is proudly carrying forward into the future.
On the professional side, the agents of Baird & Warner Oak Park/River Forest have been recognized as the best trained sales team in their market, and are known for always putting the needs of their clients first, handling all aspects of real estate with Baird & Warner's signature full-service approach. This means helping buyers to secure the right home under the best possible terms, while empowering sellers to obtain the best price, in the shortest amount of time. And with sales, marketing, mortgage, and title services all in-house, the Oak Park/River Forest team has each client's entire real estate transaction covered from beginning to end, making every step of the journey easier.
And for these Baird & Warner agents, the commitment to helping others doesn't stop there.
"We value our diversity, and our commitment to equity as a community," Molly says.
At Oak Park/River Forest, it's all about bringing a strong feeling of community and togetherness into the office, while also going out and taking care of their friends and neighbors throughout Chicagoland.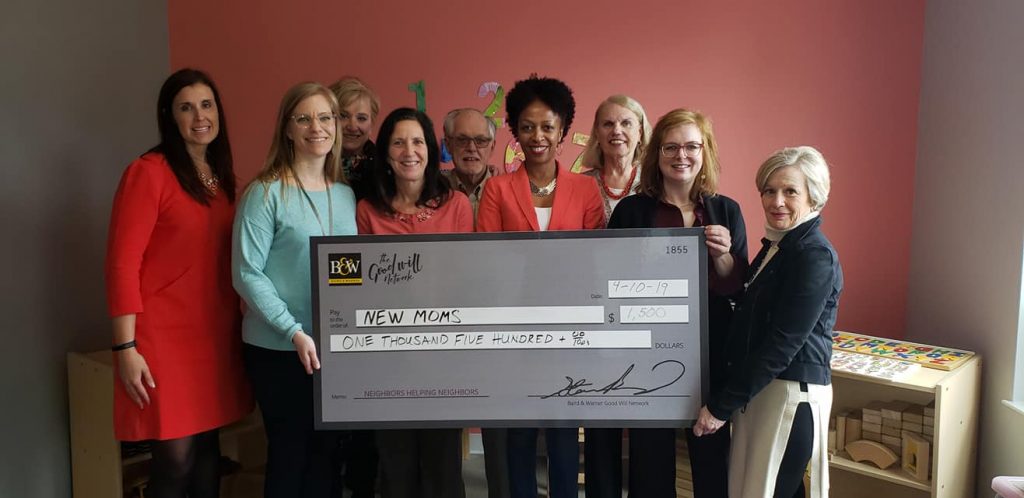 The agents at Baird & Warner Oak Park/River Forest love to come together at social events — and, as Molly says, they're not shy about hitting the dance floor when given the opportunity to cut loose. This team also makes it a point to do charity work, making giving back a high priority. Every year, the office has a friendly competition to raise money and collect food for the Oak Park-River Forest Food Pantry.
The office is also an active part of Baird & Warner's Good Will Network, and recently contributed funds to Hephzibah Children's Association and the New Moms organization. In the months ahead, Molly says the team at Oak Park/River Forest is looking forward to hosting a toy drive during the holiday season. Before that, the office plans to host a summer carnival in August to show appreciation for their clients and collect school supplies for local kids.
Baird & Warner Oak Park/River Forest is an office with a rich history — but it's where this team is going that truly sets it apart.
"Our new agents come in and thrive," Molly says. "We have people who started here and are now some of the top agents in the area. We have people who transfer here who do more business using our tools and support. It is truly easier here."
Want to be a part of the Oak Park/River Forest story? You can connect with the Baird & Warner Oak Park/River Forest on Facebook, Instagram, and LinkedIn.