Baird & Warner's Northwest Suburban office has a rich history. But this forward-thinking office is defined just as much by its dynamic future as its storied past.
This office has proudly called downtown Arlington Heights home for more than 50 years. From its convenient location, the office's broker associates, support staff, and loan officers have provided superior service to neighborhoods across the north, northwest, and western suburbs of Chicagoland, offering a full service approach to each and every real estate transaction, including financial and title services.
And while this office has strong ties to the past, it's mostly known for its innovative, cutting edge approach to real estate in the here and now. The team at Northwest Suburban always has an eye on the future — and it's helping this office truly stand out from the competition in a busy local market.
For the team at Northwest suburban, it's all about training, agent support, and technology.
"Our agents are provided with timely data, information, and tools to provide them with maximum advantages and opportunities in our marketplace," explains managing broker Greg Phillips. "Our environment is safe, warm, inviting and positive. Agents work well together and sincerely care for one another. There is a strong sense of camaraderie."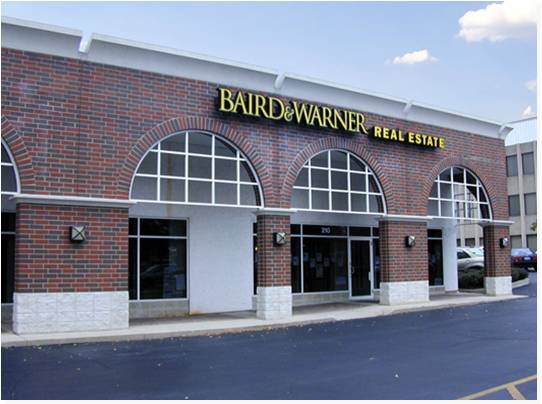 This innovative support starts at the top. Greg has been managing broker at the Northwest Suburban office in Arlington Heights for ten years. All told, he's been in the real estate business for 27 years — with 25 of those years spent as part of the Baird & Warner family.
As a managing broker, Greg does not sell real estate. Instead, he works closely with each and every Northwest Suburban agent, providing them with hands-on support, training, business development, and coaching. It's all about helping each broker reach their goals, and creating a professional environment complete with "superior full-service marketing and support staff, top-notch training, and cutting edge technology and tools," Greg says.
As managing broker, Greg's style is "straightforward," he explains: "Remain teachable and continue to invest in your personal professional growth. The real estate business is constantly changing and ultimately it depends on you."
"We will give you the support you need," he continues. "Success is not an individual process, it's a result of a great team of individuals. Our proudest accomplishments are a result of growing new agents to be successful, and helping our experienced agents be more productive than ever before."
As managing broker, Greg works closely with Penny Sirott, a distinguished manager who joined the Northwest Suburban office several years ago as director of sales development. Penny has played a huge role in helping this office grow. As a management team, Penny and Greg focus on training new agents to launch successful real estate careers, including offering continuous education and training to agents at all stages of their professional journeys.
"The office staff is considerate, knowledgeable, and they take whatever time is necessary to help the agents," says broker associate Diense Baniak. "The management at the office is always available to help agents with questions and problems. They understand that agents need ongoing support and education, and they go out of their way to make sure the agents have all of the tools necessary to succeed in their business."
"What do I like most about working here? It has to be the people," says broker associate Peggy Katsulis. "The managing broker and the director of sales development promote an office atmosphere that blends all the various ages and levels of real estate expertise into one great pool of knowledge and experience which we all draw from as needed. Plus, we have a great administrative team that helps out whenever asked — sometimes even before they are asked."  
As a manager, Greg is also a firm believer in the power of Baird & Warner's technology, he says, including teaching agents to use Baird & Warner's state-of-the-art systems and online tools to "make the complexities of a transaction easy to manage," while also streamlining communication "from listing appointment to closing."
"I love the marketing materials and the way the company stays current on technology," says broker associate Jackie Guinane.
"The technology is really great," agrees broker associate Latasha Chedda. "Baird & Warner is always looking for new ways to provide agents with technology and tools that will help us stay ahead of our competition."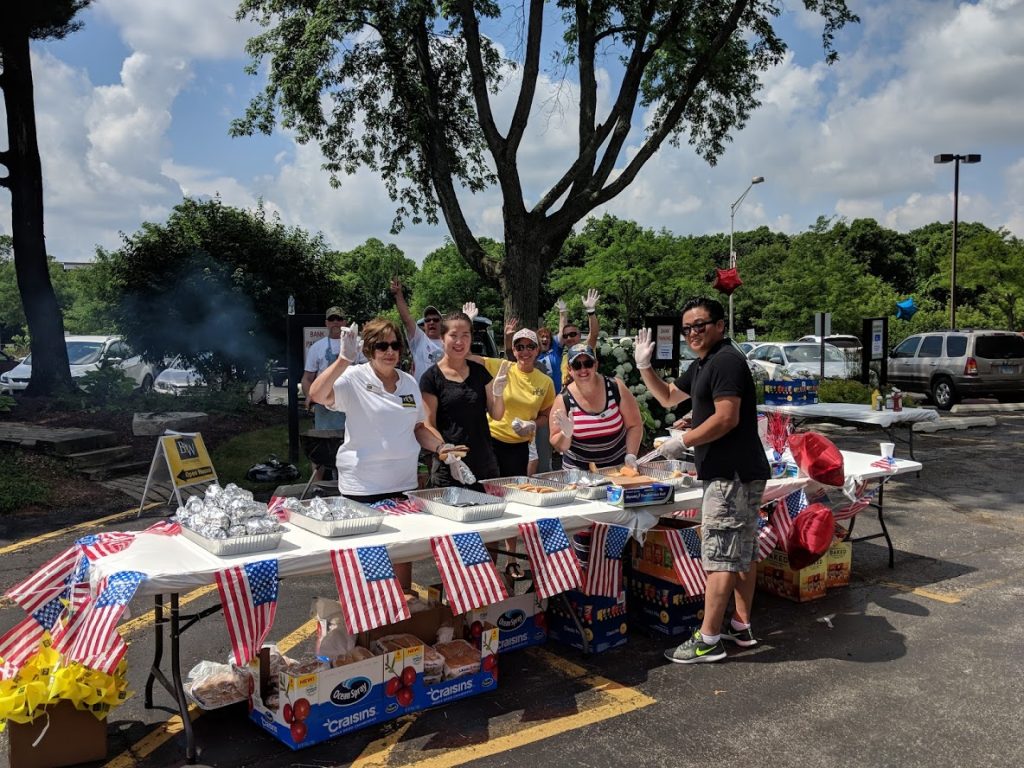 And for the team at Northwest Suburban, the spirit of support and community goes beyond the world of real estate. As an office, the team members of Northwest Suburban are active in their Arlington Heights community, including coming together for holiday parties and for a summertime day at the races at the nearby Arlington Park racetrack. Each year, the office hosts a Fourth of July barbecue following the annual Arlington Heights parade — and every year, the office gives out more than 500 hot dogs, Greg says.
The Northwest Suburban office also hosts annual "Paying It Forward" events, Greg explains, which often means donating items of food and providing recognition "for our area's villages, police, and firefighters," he says. Over the years, the team at Northwest Suburban has also helped donate time and money to a number of different charities and organizations, including Shelter Inc., CEDA, and the PADS Emergency Shelter Program, to name a few.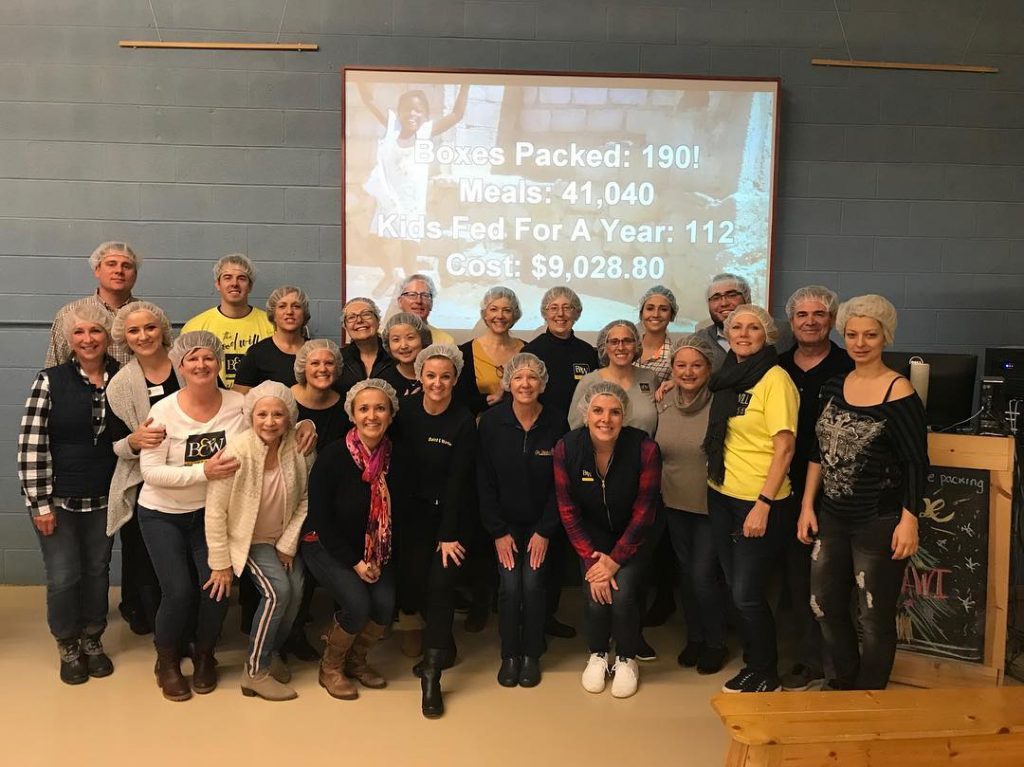 As an office, Northwest Suburban's roots run deep — all the better to help its talented team continue to thrive and grow for the future.
Interested in connecting with the Northwest Suburban office? Want to learn more? You can visit the office's official page here, or "Like" and follow Northwest Suburban on Facebook, here.