Matt Thomas, of Baird & Warner's Lincoln Park office, was always destined to dive into a career in real estate.
His mom is a broker in the Philadelphia area, and has been in the industry for more than 30 years.
"Some of my earliest memories are going on showings to 'help' her sell a home, or occupying a playroom for a few hours as she hosted an open house," Matt says. "I drew a lot of inspiration from watching her work, and came to the conclusion early on I wanted to work in an industry where I could help people achieve their goals."
After college at the University of Notre Dame, Matt entered the world of enterprise technology sales, where he developed skills helping large companies solve business challenges. But he always knew that his passion was "helping individuals achieve large milestones in life."
"Real estate was a natural fit," Matt says, "and I haven't looked back since."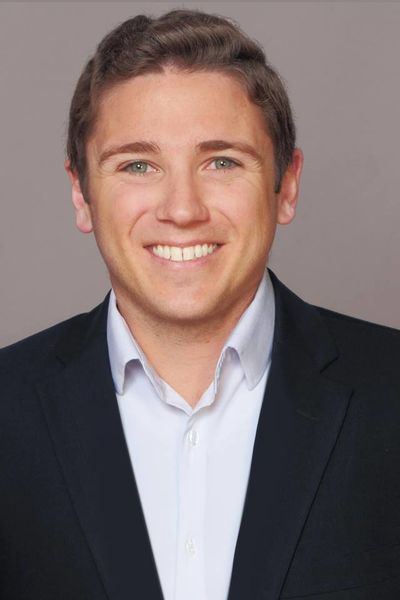 Though he grew up around the business, Matt says, one of his favorite aspects of being a broker is that "if you talk to the top ten most successful agents in any market, their stories and paths to success are all different."
"Real estate is exciting in the sense that your business is your own to mold and create, but terrifying in the sense that there isn't one guaranteed blueprint for success to follow," he explains. "I think every agent needs to start by identifying their core value proposition — what is it that you do really well that ultimately makes you a valuable asset to your clients? Being able to clearly communicate that value, and to structure a business plan around it, is critical to building a sustainable business."
Matt also believes that brokers thrive when they "embrace their individuality and creativity," he says. "Play to your strengths and remember that authenticity builds trust."
And when Matt isn't helping his clients with buying, selling, or leasing property, he's still finding ways to embrace his inner strengths, by pursuing his passion for scuba diving.
"This year I earned my advanced certification in order to visit our aquatic friends 100 feet below the surface, and am looking forward to figuring out my next dive challenge to conquer," Matt says. "Maybe I'm just nosy by nature, but there's something incredible about exploring a foreign and unpredictable environment. It's taught me to embrace being uncomfortable, and to remain calm under pressure — literally — no matter what the circumstances are."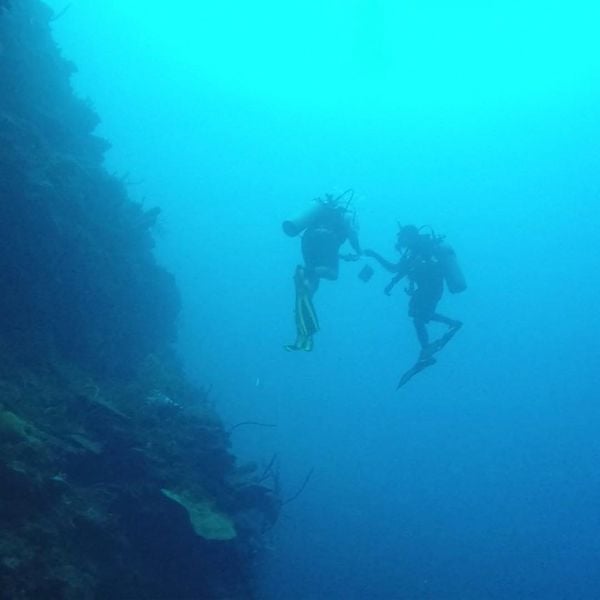 Whether pursuing his passion for exploring the oceans or helping his clients fulfill their real estate dreams, Matt is driven by his core principles. He believes in building lasting relationships built on honesty and integrity, and he always tries to remember one simple thing: ""People don't care how much you know until they know how much you care."
"A mentor taught me to live by this phrase early in my career," Matt explains, "and I've tried to embrace it in real estate and beyond. I constantly remind myself of the moments in life when I needed support most, and how much I appreciated the people who helped me through those times. I try to give that same energy and positivity back to the world every day."
Want to connect with Matt to talk real estate, Chicago, or all things scuba? You can follow Matt on Instagram and Facebook, or check out his YouTube channel.