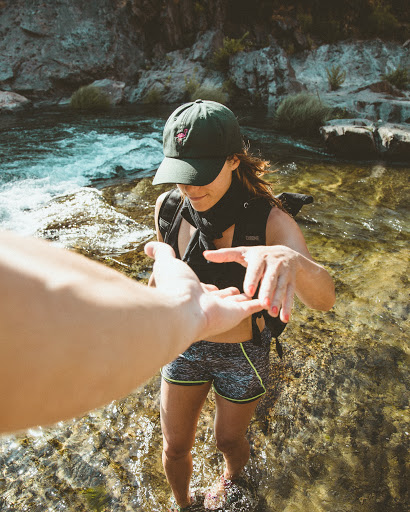 It's no secret that great things are happening at Baird & Warner. It's why we keep attracting top talent, and it's why we've won top workplace six years in a row.
Our success stems from our drive to make real estate easier — not just for our clients but for agents and managing brokers, too.
"A great managing broker will not only explain things to you, they'll let you know how those tools will specifically help the agent succeed," says managing broker Renee Naffziger of the Fox Valley office. "Brokers must have top-notch support for the agent."
In her recent interview with Chicago Agent magazine, she noted, "It's not just about getting the tools to make a sale though. The agents want to feel that they're supported." When they get to "know, respect and trust each other — that helps with retention."
If it sounds like a big job, that's because it is. And that's why our managing brokers are non-selling and solely dedicated to our real estate agents and their success.
"Helping people stay motivated, I enjoy doing that," says Renee.
Read Renee's entire interview here and see her on the cover on Chicago Agent magazine's April 9 issue.