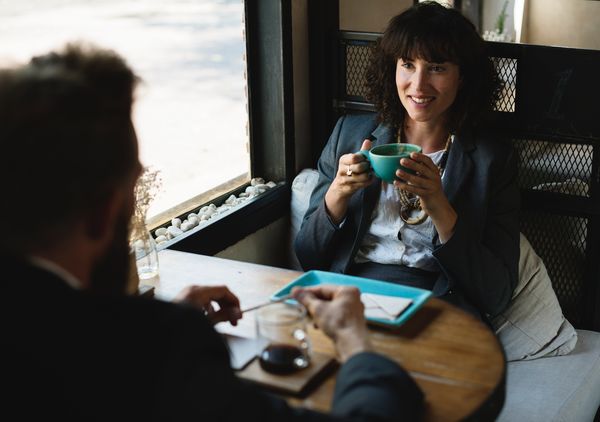 Laura Ellis, president of residential sales at Baird & Warner, has emerged as a thought leader around the integration of technological tools in the real estate industry. In a piece for Forbes.com, Ellis acknowledges the vital role technology plays in both the industry and in the careers of every single agent.
But it's important, she points out, that there are some things machines will just never be able to do. Like acting as a counselor and being there for clients in a way robots never could, or using their instinct when it comes to whether a showing is worth it or not. Because sometimes things that don't match up on paper turn out to be a dream come true.
Read more to find out why agents can't be replaced.