You've worked hard this year and deserve to indulge a bit this Labor Day. Take a load off and spend your long weekend in your most favorite relaxing spots.
While you're at it, check out THESE most relaxing spots from our listed luxury homes.
Waking up in this beautifully-lit bedroom with calming white accents would be the perfect start to an indulgent day.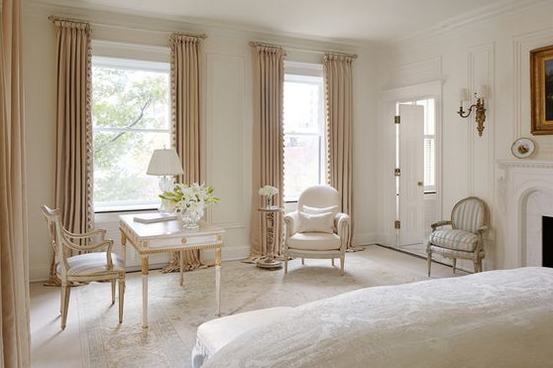 ---
Enjoy a casual morning breakfast with a view of upper Michigan Avenue.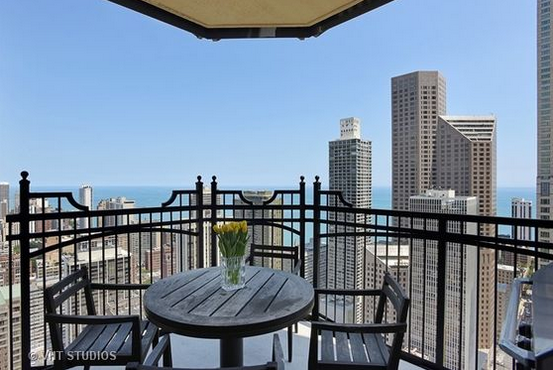 ---
Treat yourself like royalty and sink into this marble-surrounded, chandelier-lit bubble bath.
                                                    2032 CH North Cleveland Avenue
---
Take a dip in this blue lagoon.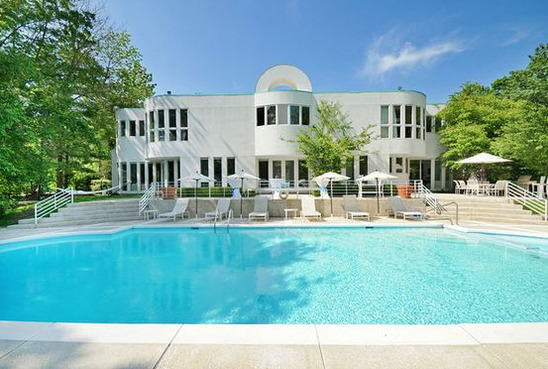 ---
Two words: This View.
A simplistic outdoor space to free the mind and clear the cluttered chaos of work.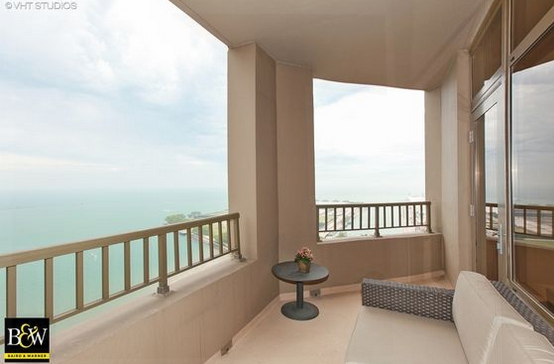 530 North Lake Shore Drive #2605
---
An outdoor oasis!
---
Enjoy reading your favorite book amongst massive sun-lit windows and The Hancock Tower as your backdrop.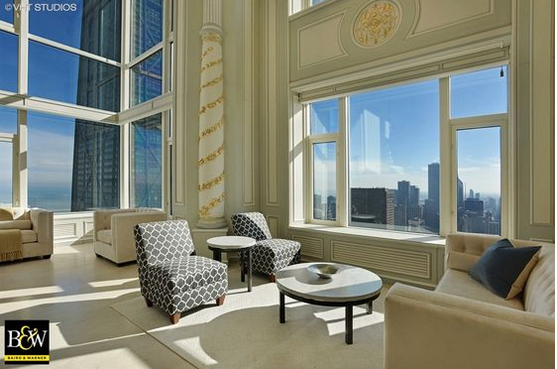 530 North Lake Shore Drive #2605
---
Relax on this rooftop terrace, complete with three-tier chimney fireplace and seating for 20!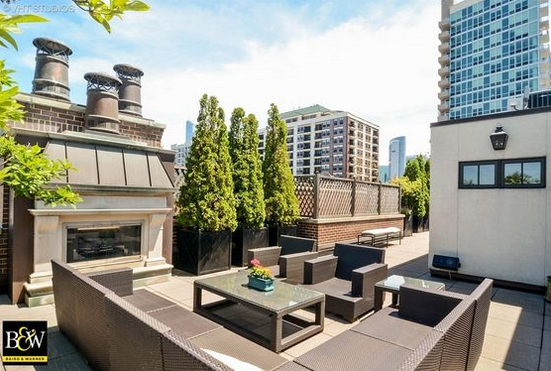 ---
It's hard not to feel instantly calm with this much greenery surrounding you.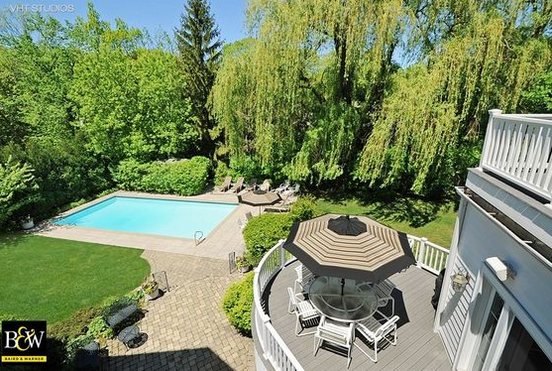 ---
Could you pay attention to the TV in this gorgeous room?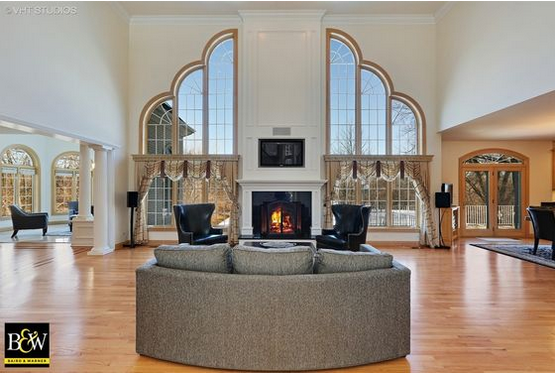 ---
Feel outdoors while being indoors in this beautiful and relaxing space.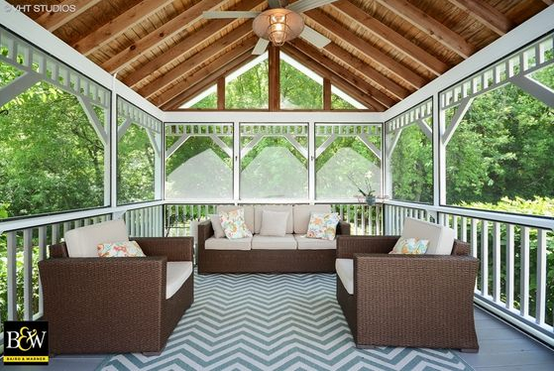 ---
The ultimate chill zone — an enclosed fortress complete with sun-lit dreamy curtains, rejuvenating plant life, dramatic candelabra and plenty of lounge spots.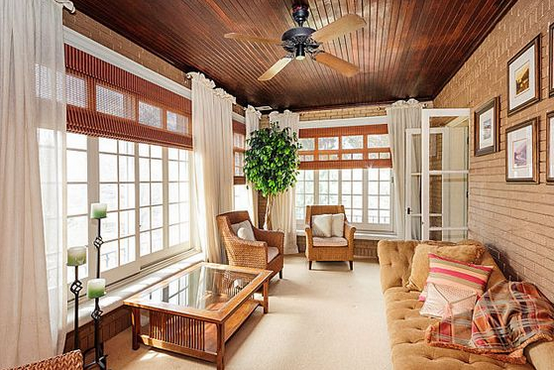 ---
Night swim anyone?